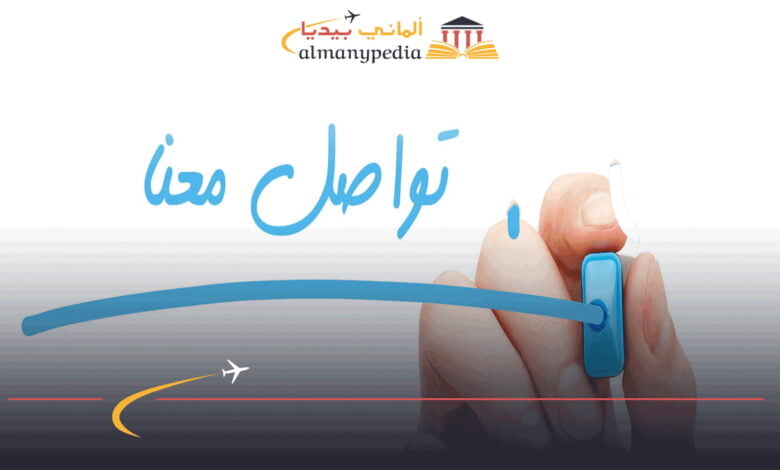 Thank you very much, dear visitor, for your interest in contacting Almanypedia at almanypedia.com. We are pleased to assist you at any time.
You can contact us via email at info@almanypedia.com.
Alternatively, you can fill out the following form with your message, and we will respond to it as soon as possible.
You can also refer to our Privacy Policy and Terms of Use agreement.